It takes a lot to keep your business open.
Let us help you in your journey.
We are accountants based in beautiful Sevenoaks.
ACCA regulated firm With Quickbooks Gold certificate and Xero Silver Partners.
Bring the power of cloud to your growing business.
In other words, we are a full package & bring a lot of value to our clients.
OUR PHILOSOPHY
Accounting, one of the oldest profession, has come a long way. It has always been the language of business.In simple words, it is a system of recording and summarising business and financial transactions.With the development of civilisation, the modes of engaging in trade and methods of record keeping has changed and various accounting tools have been invented. Let us show you the cutting edge technology including various cloud accounting software that we "modern" accountants use to serve you clients better than ever.
With the help of cutting edge technology, we can do the boring accounting work with light speed and accuracy. Modern businesses are getting complex. However, we help them grow with providing them with the services they require. Our clients capture information by simply taking pictures or auto fowarding the emails to their cloud accounting software. We then process their data and produce bespoke management reports from which our clients take informed decisions.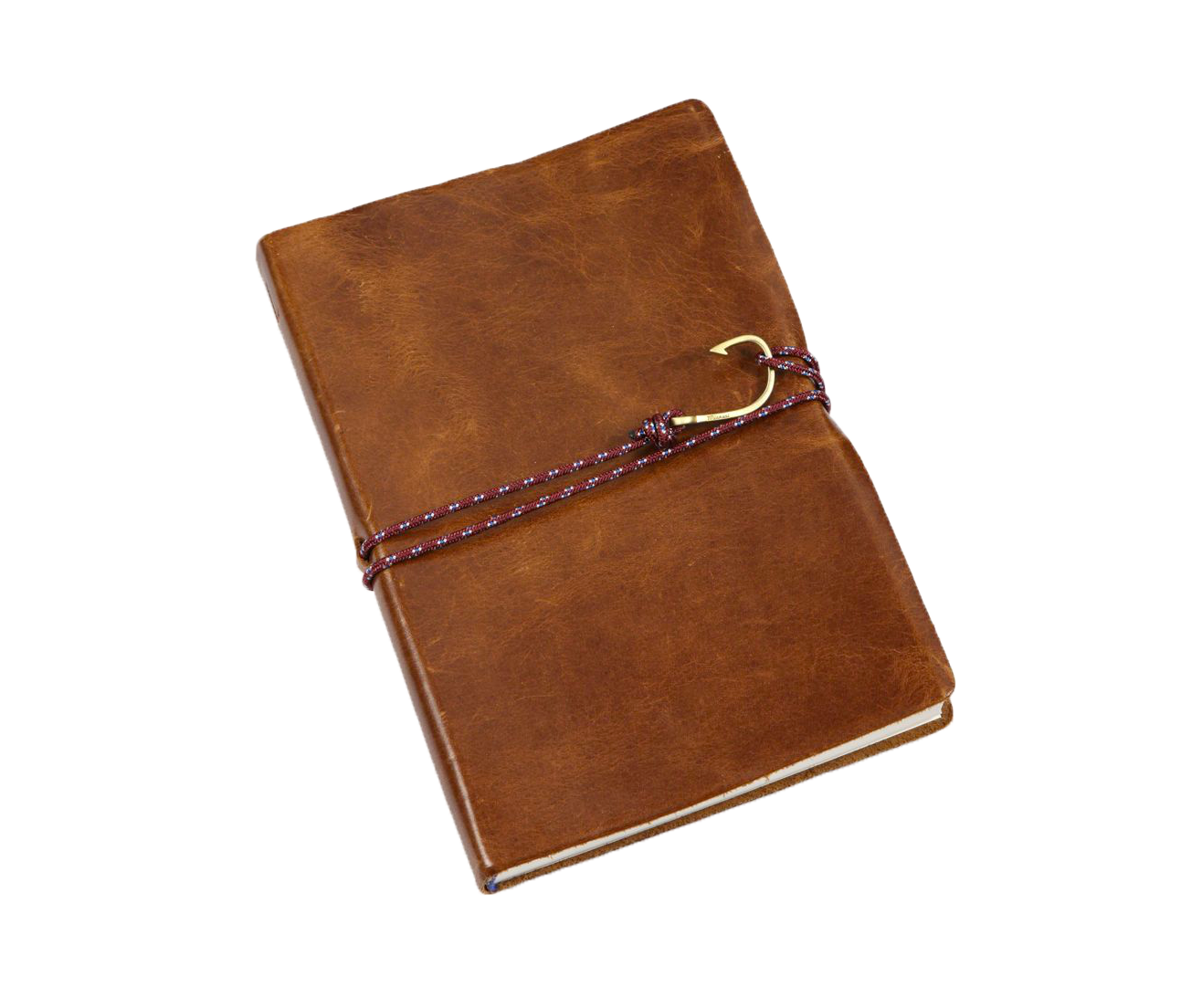 HELP AVAILABLE WHEN YOU NEED IT
Starting your business or planning to grow?
Selling on the internet or driving a van?
Recruiting staff or moving your offices to a bigger place?
Want to know business numbers?
Your situation may be anything but, we will be able to
guide

you
as far as your taxes and accounts are concerned.
Although we are based in Sevenoaks, we are just a zoom call away to resolve your queries so that your business can move forward. We integrate the accounting system with your operations so that even your non-accounting staff can perform some of the basic data caputuring activities. This will help you reduced the cost of an in-house bookkeeper but, you still get all the benefits of that. We work hand in hand with your staff.
We are Accountants in Sevenoaks but, we can provide accounting and bookkeeping services in anywhere.
That's a quick snapshot of us.
For detailed information, please feel free to navigate through this website